Webinar
Multinational food packaging and global leading packaging company Tetra Pak, has partnered with leading creative technology studio, Appetite Creative for many years to promote key products via interactive digital advertising and connected packaging.
In this webinar, Juan Camilo Consonni - Marketing Services Director at Tetra Pak for Europe & Central Asia and Susy McKinley - Marketing Manager at Tetra Pak for Mid Europe will join Jenny Stanley, MD at Appetite Creative to discuss how their working relationship has evolved over the years, and the value and benefits Tetra Pak gains from connected packaging. Juan and Susy are two absolute experts in the industry and will share exclusive & personal marketing insights from within the packaging industry.
Date/Time
The event will take place at the end of this month, the 27th of April at 11 am (BST).
Why you should attend?
Thanks to our panellists' knowledge and experience within the industry this webinar will deliver:
#1
Highly valuable insights and case studies on connected packaging
#2
Understanding of why this year is so important over any other so far for connected experiences
#3
Insights how
Tetra Pak
is using AR
#4
Insights what first-party data
Tetra Pak
are able to collect and what they are doing with it
#5
Our experts' predictions on the upcoming industry trends
Who should attend?
Anyone that works in FMCG or the packaging industry!
Save your spot and get a reminder for the event! If you can not make it that day,
sign up
anyway to get the recordings. Either way, you can not miss this chance!
Speakers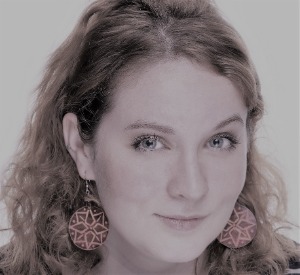 Susy McKinley - Marketing Manager at
Tetra Pak
for Mid Europe
Susanne McKinley is an internationally experienced Marketing Manager for the DACH region of Tetra Pak. Susy has more than 11 years of Marketing experience both at a national and international level working
with FMCGs across a number of key areas like Consumer and Market trends in B2B and B2C beverage and food categories. Recently completing Global Executive Master in Digital Business, Susanne has a focus on implementing Tetra Pak's Connected Package platform with customers across the DACH region.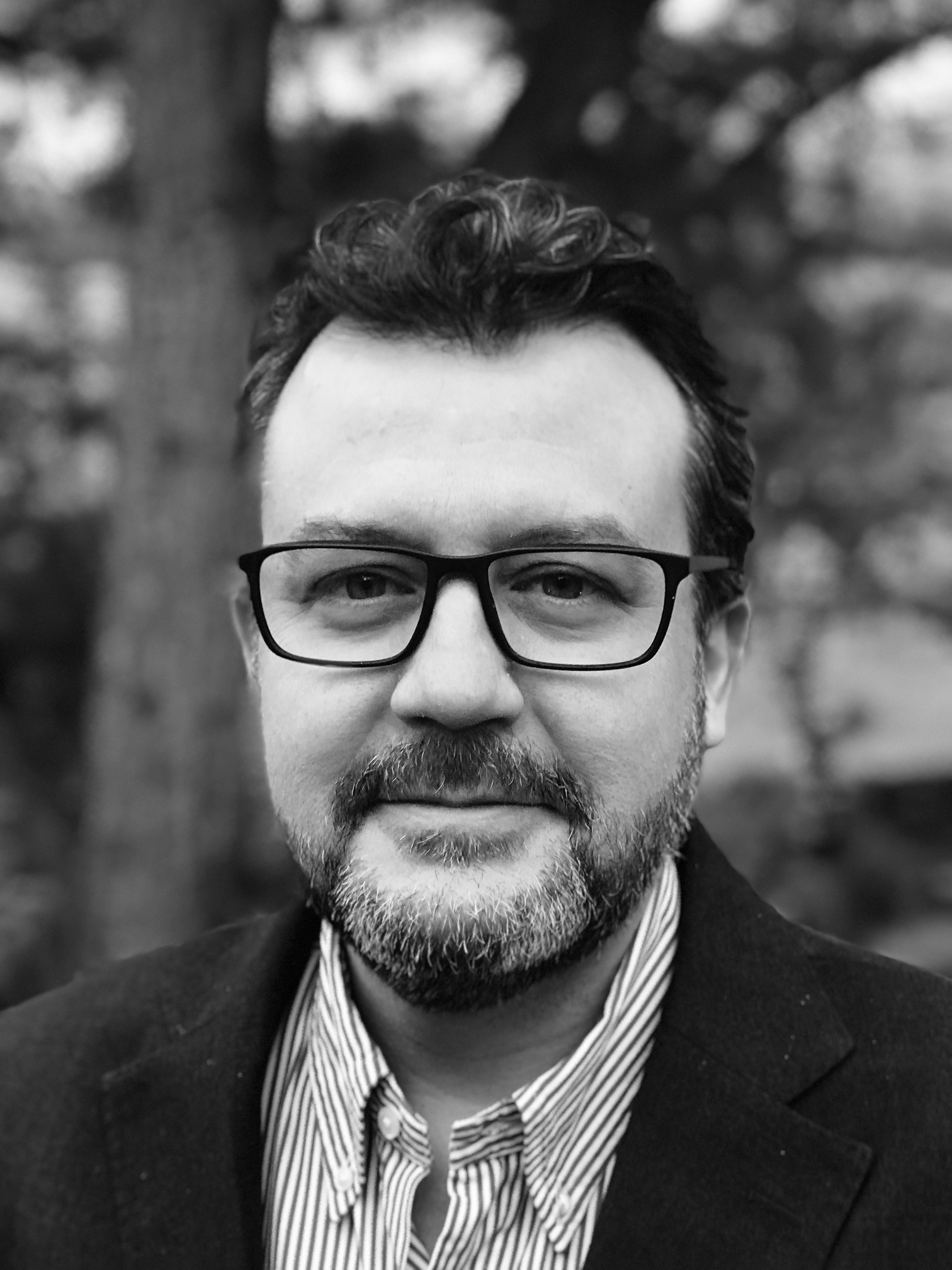 Juan Camilo Consonni - Marketing Services Director at Tetra Pak for Europe & Central Asia
Juan is a successful marketing executive with solid leadership skills and proven brand-building performance in top-level companies such as Tetra Pak, Nestle or Clorox. He has more than 20 years (+MBA) experience in brand positioning, strategic planning, advertising and product portfolio management. A flexible and committed professional with a substantial record of team empowerment and project accomplishment in different markets.