Did you know that 60% of consumers' purchasing decisions happen when looking at supermarket shelves? Packaging, especially seasonal packaging, is crucial for this reason. Customers who contrast your product to its rivals might eventually respond to your product just by what they see at first glance. Seasonal packaging only contributes to this by enhancing the product's contrast with the competition and generating demand among your customers. Many consumers collect limited-edition alcohol bottles, saving the container and packaging long after consuming the contents.
Seasonal packaging is wrapping a product into a package related to seasons or holidays such as Valentine's Day 💖, Christmas 🎄, or Halloween 🎃. The advantage of seasonal packaging is that it significantly impacts your sales as it increases the in-store purchase decision rate. Besides this, it increases customer loyalty. Even if companies don't market new products, they can generate more sales by wrapping their products into holiday-themed packaging; this works because it grasps the customers' attention and brings them even more into the holiday spirit. ✨
Seasonal packaging implementation:
1. Colorful-themed wrapping or packaging.
2. Thematic designs.
3. Packaging personalization. (Coca-Cola did this by personalizing names on the bottles for customers to find their names).
4. Seasonal flavours or products that go with the new packaging.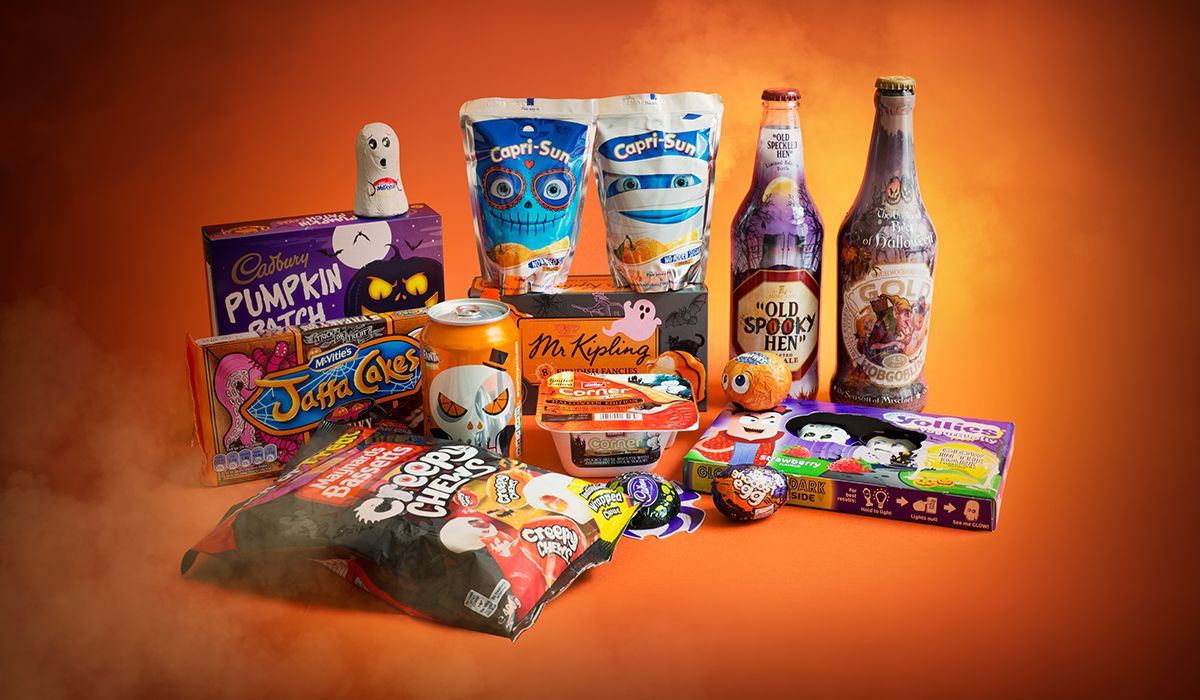 Some things to keep in mind for seasonal packaging:
- The planning process should ideally start 4 to 6 months before the design process, so it goes smoothly.
- Neutral language and design: Instead of putting "Easter products" on the packaging, try "Spring edition". Because of this, you can extend the product's shelf life beyond the holiday occasion.
- Create limited editions: By creating limited edition products, you build a loyal customer base, and because of the exclusivity, more people desire it, which results in more sales.
- Re-using seasonal products for multiple holidays saves costs, such as re-using Valentine's Day articles for Mother's Day a few weeks later.
- Keep in mind the colours of the season you're planning to celebrate. For example, use black, purple, and orange for the autumn season (Halloween) while red, green, and gold for Christmas and New Year.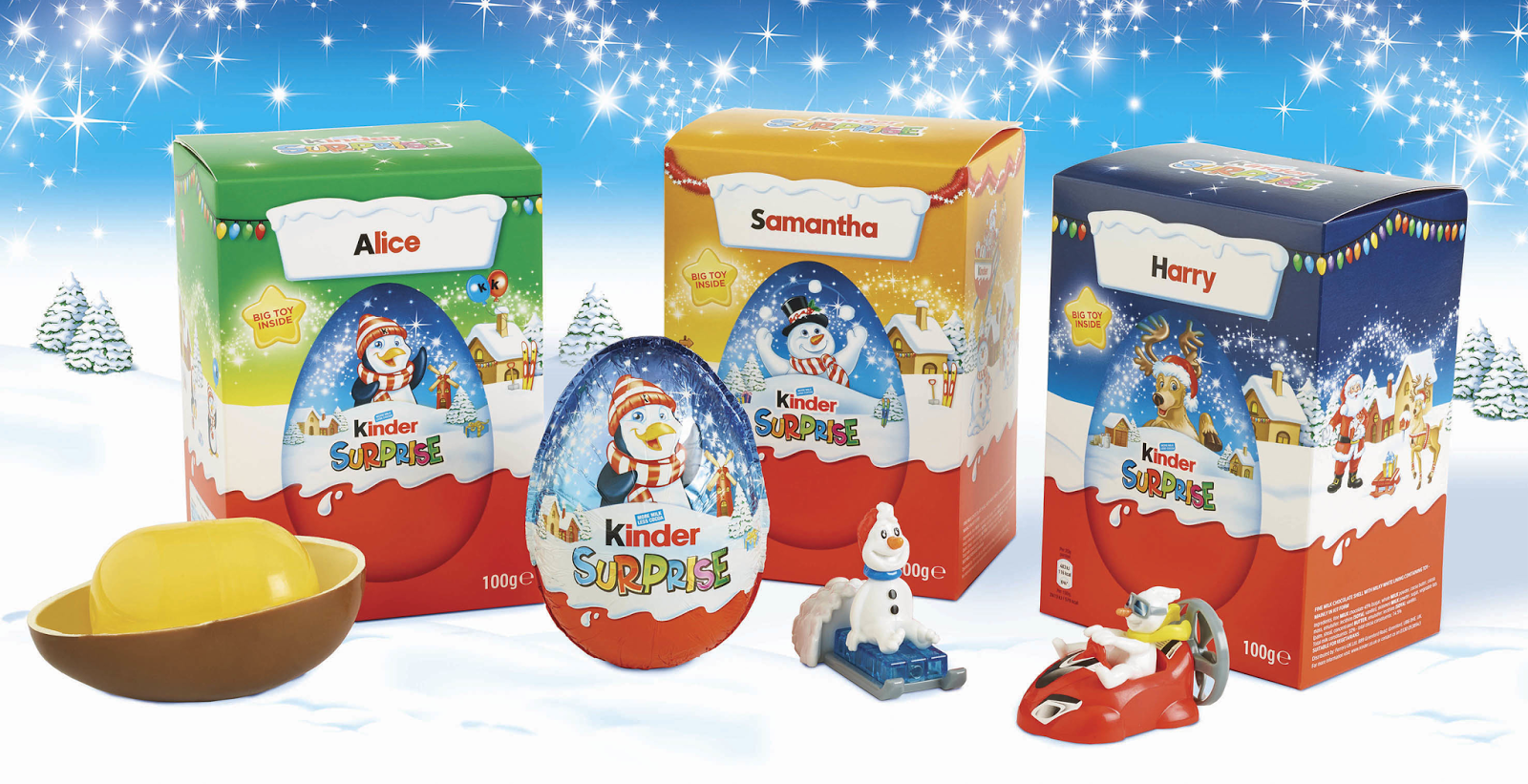 Although the central aspect of seasonal packaging is holiday-themed packaging, combining it with QR codes that re-direct to connected packaging experiences is a great way to take the experience further by adding a layer of interaction with the customer while gathering GDPR-compliant data. If you are interested in learning more about connected seasonal packaging, contact us today and let's get your next campaign ready for the holidays!
If you enjoyed reading this article, maybe you will like our sustainable packaging post!