As we know, QR codes have become an integral part of everyday life. While a QR code used to be rarely seen and required inconvenient app downloads and the right technology, there has been a huge shift in technology and how the codes are used. QR codes are now used not only for boarding passes but also to follow people on social media, access agendas at events and most commonly in bars and restaurants.
What does this mean for consumers? Do customers want to have Connected Experiences that go beyond the product itself? Has consumer behaviour changed because of this shift?
Webinar Recap and Overview
The Consumers' Changing Behaviour
Towards Connected Experiences
In our webinar "The Consumers' Changing Behaviour Towards Connected Experiences" Jenny Stanley, founder and managing director of Appetite Creative discussed these changes in technology and the use of Connected Experiences with industry experts.
Discussion with Tony Currie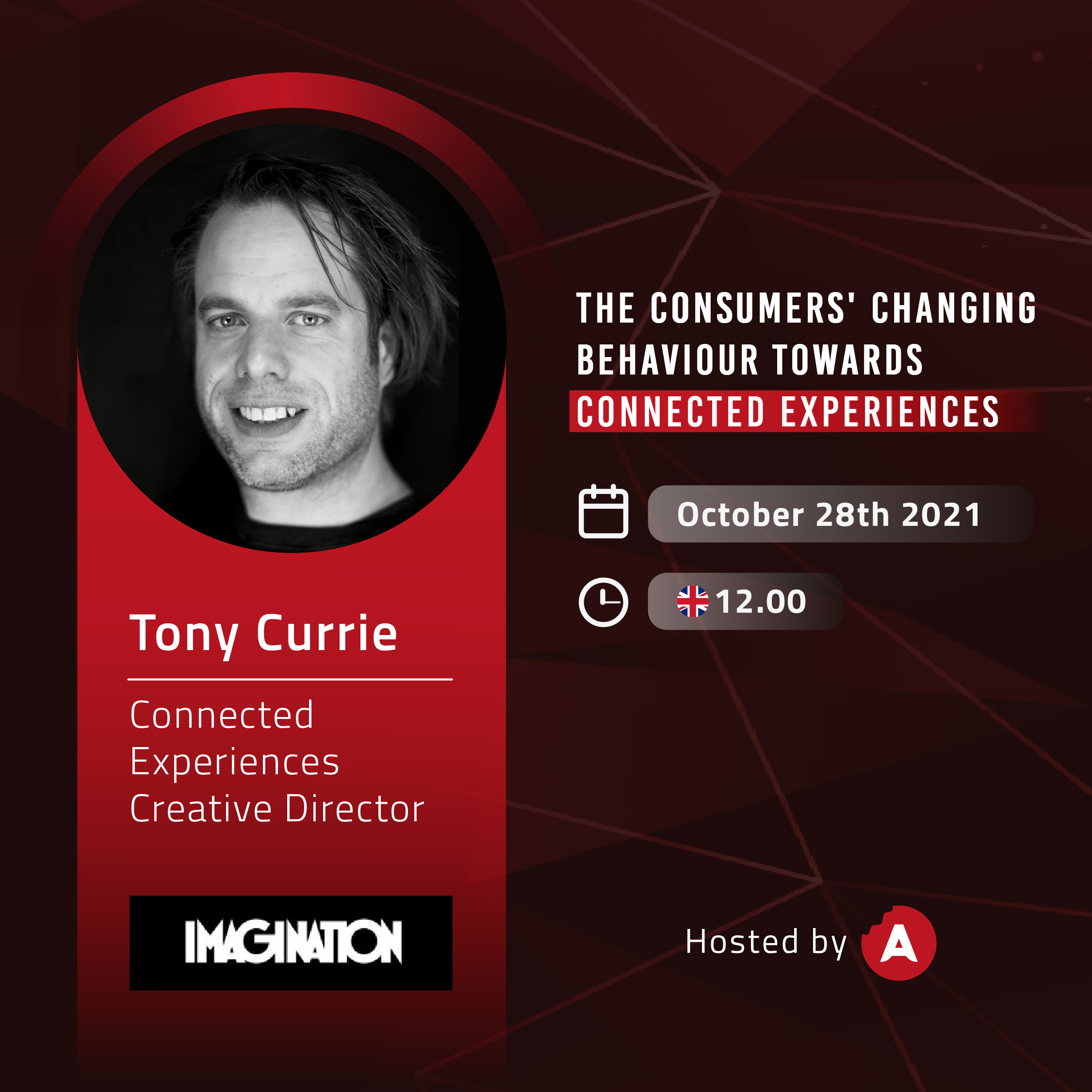 In the first session of our webinar, Tony Currie, Creative Director at Imagination, explained the reasons and motivations for brands to decide to dive into the world of Connected Experiences, as he sees more and more brands creating experiences.
"You know people don't go to the shops to buy things anymore but they do go to the shops for experiences."
"It's about making experiences better, more efficient, more meaningful, purposeful and memorable."
- Tony Currie, Connected Experiences Creative Director at Imagination
Tony concluded by highlighting the importance of Connected Experiences, emphasising that they can be used to boost brands' business.
Discussion with Joanne Alexander-Sefre and Graeme Sharp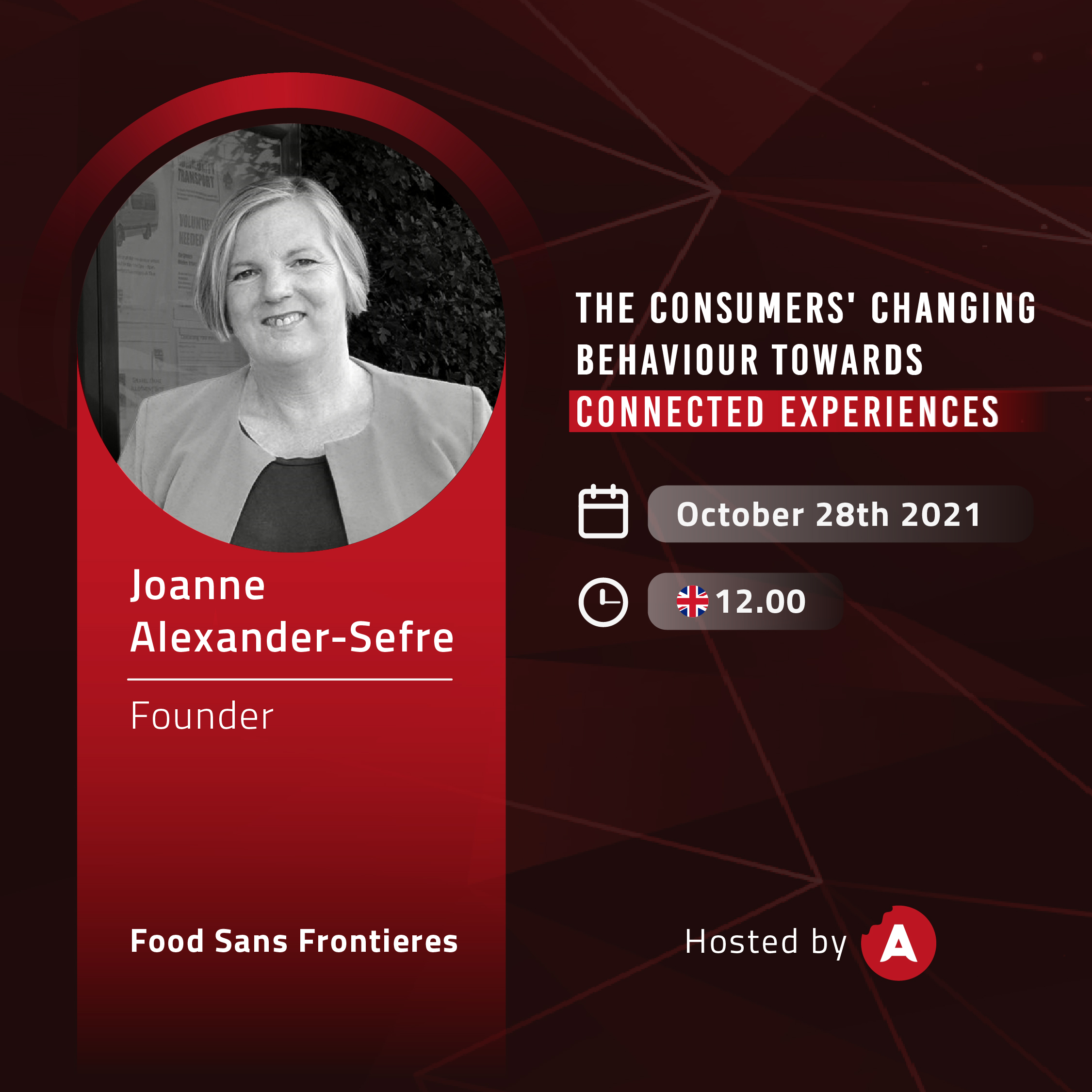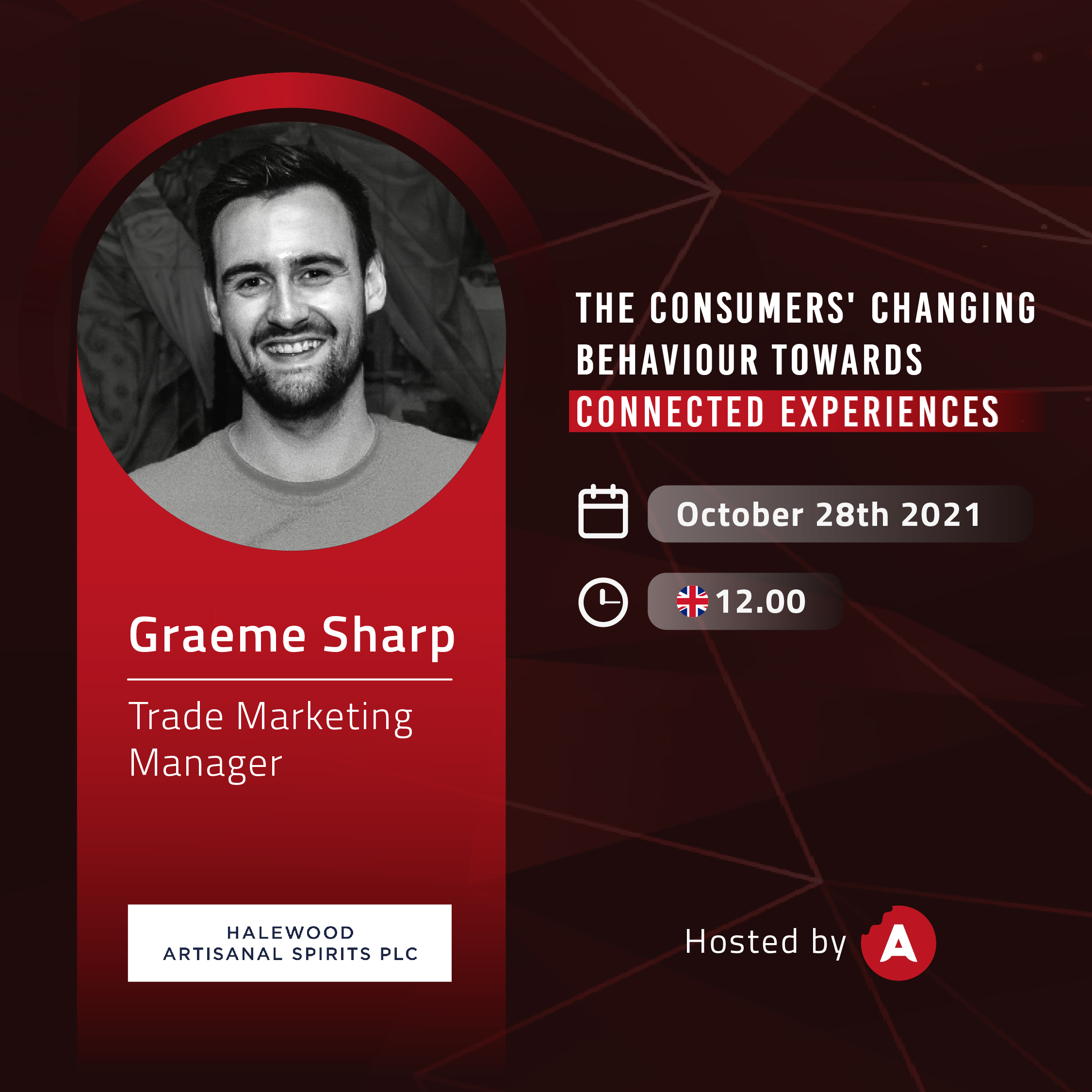 In the second discussion of the day, Joanne Alexander-Sefre, Founder of Food Sans Frontières, and Graeme Sharp, Trade Marketing Manager at Halewood Artisanal Spirits, joined Jenny to highlight the key benefits of Connected Experiences and Connected Packaging for brands and their consumers.
Joanne outlined the changes in the industry over the years and emphasised that Connected Experiences are a great tool in the marketing toolbox and the way forward for businesses.
"I think what fascinated me so much about these Connected Experiences is that I honestly know that this is the way forward for companies and even older generations are now used to going on and checking QR codes."
- Joanne Alexander-Sefre, Founder of Food Sans Frontières (Sefrex LTD)
While Connected Experiences offer many business benefits for your brand, Graeme also wanted to emphasise the fun aspect and create exciting experiences for your audience.
"Giving your customers something more than what they would be expecting [...] create something that's fun, create something engaging and something that is linked to something else. You want to be making it exciting for people."
- Graeme Sharp Trade Marketing Manager at Halewood Artisanal Spirits
As part of the second session, we also conducted a survey among the live audience, asking them if they had ever been exposed to Connected Packaging Experiences.
The results were as follows: (Question: Have you ever been in touch with a Connected Packaging Experience?)
64% Yes, as a consumer
14% Yes, as a business
14% Never
7% Not yet, but I will soon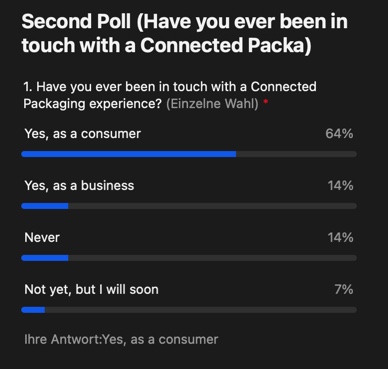 Discussion with Ricardo Estrada and Lars Ljung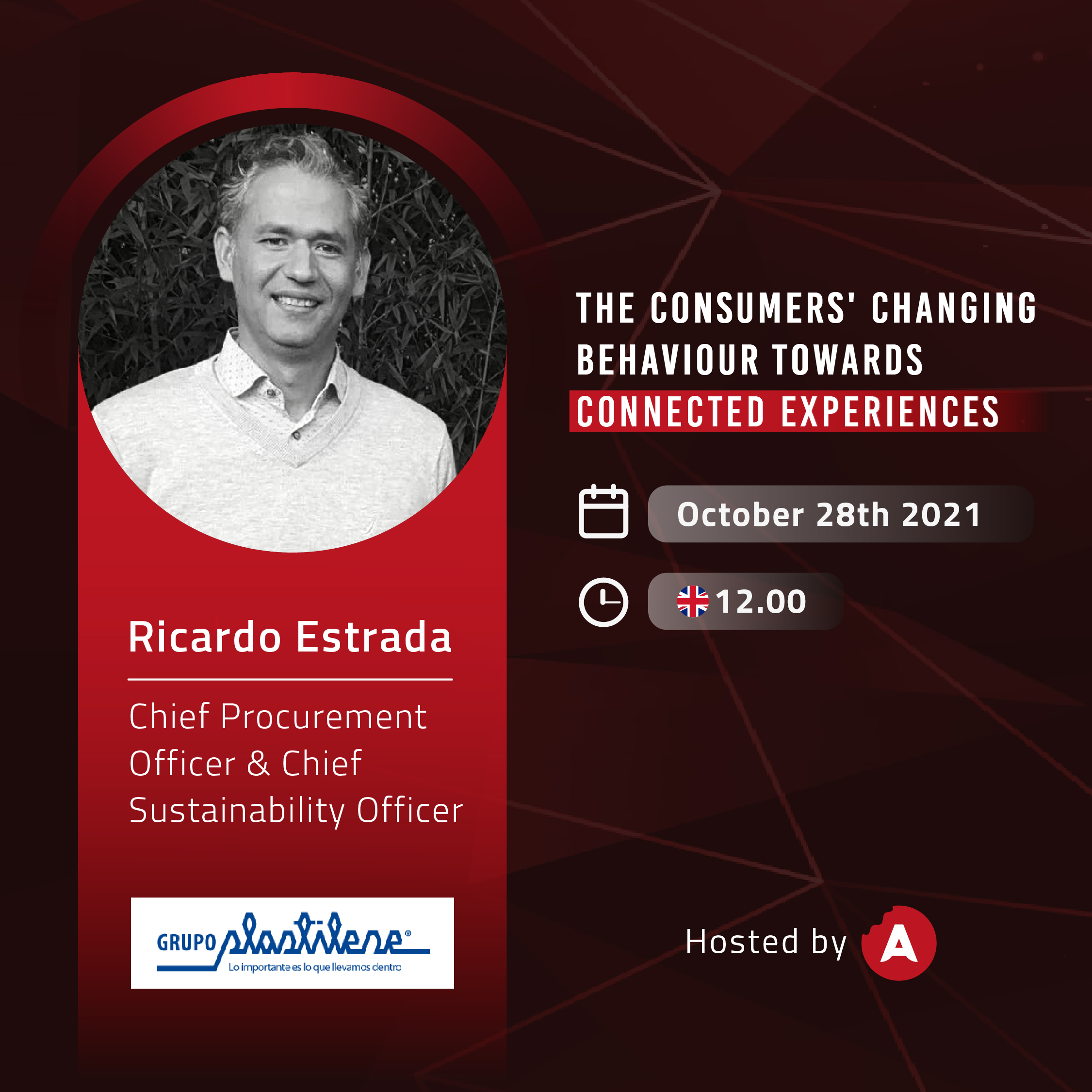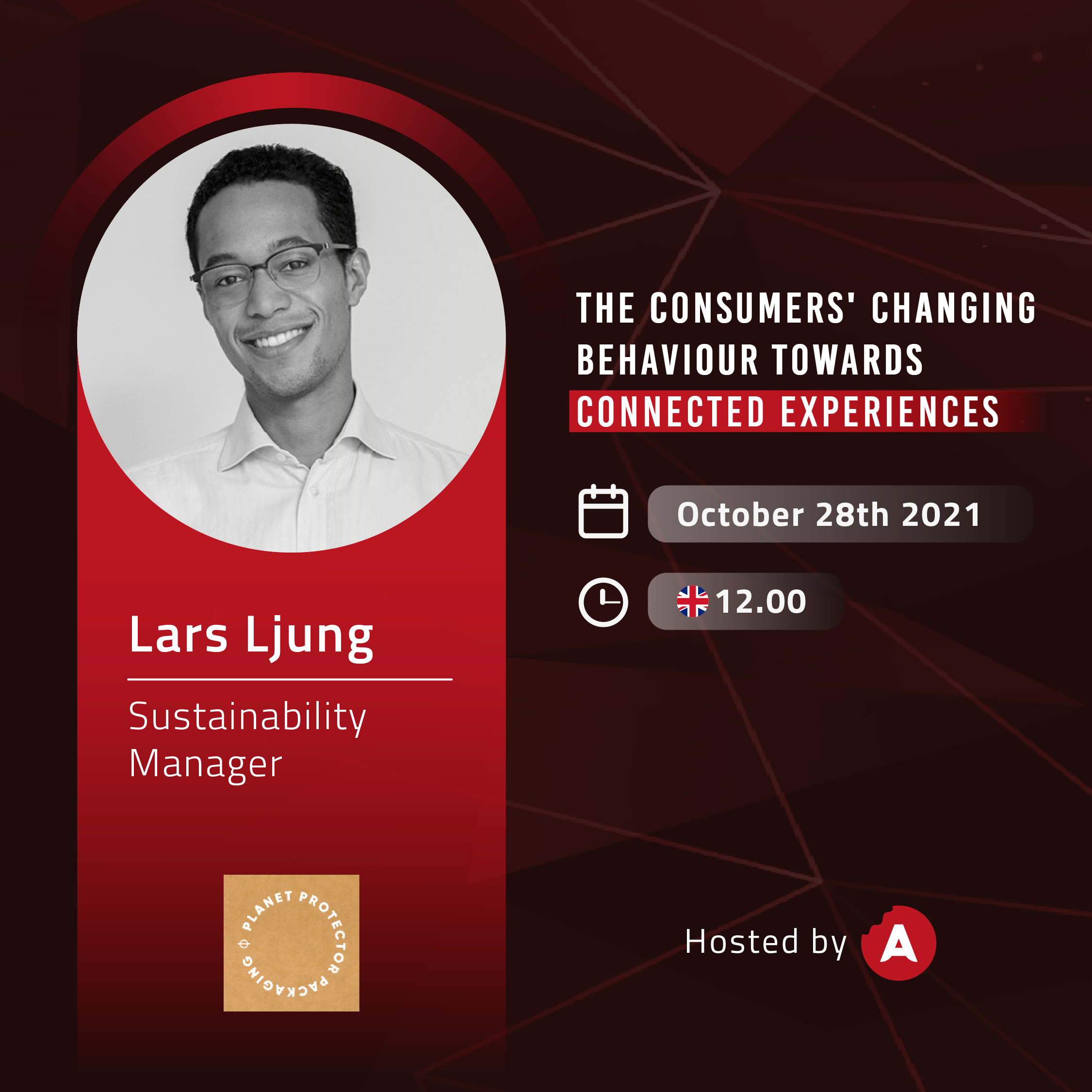 The final discussion of the day featured Ricardo Estrada, Chief Procurement Officer & Chief Sustainability Officer at Grupo Plastilene and Lars Ljung, Sustainability Manager at Planet Protector Packaging. While Lars joined from Australia in the evening, Ricardo had just finished his breakfast in Colombia before the discussion began. The international conversation revolved around the sustainability aspect of Connected Experiences and how Connected Packaging can help brands not only achieve their sustainability goals but also communicate them.
Ricardo emphasised not only that he sees a strong trend towards Connected Experiences in the packaging industry as part of packaging innovation, but also that these experiences can help brands connect with their customers and better understand their minds.
"It is something that is coming and it will be a strong trend for packaging innovations in the world."
"And the brands can connect with the consumers to understand better what they (consumers) have on their minds"
- Ricardo Estrada, Chief Procurement Officer & Chief Sustainability Officer at Grupo Plastilene
Lars explained how Planet Protector Packaging uses QR codes to help people understand where their products come from, highlighting that consumers are becoming more aware of what they buy and where it comes from.
"Other ways that we've used QR codes in the past is through product transparency and helping people understand where the materials have come from. This has become a lot more important recently as companies move towards a much more solid CSR initiative internally where they want to be a lot more sustainable and a lot more conscious of what they're buying."
- Lars Ljung, Sustainability Manager at Planet Planet Protector Packaging
Summary
All in all, all panellists agreed that Connected Experiences are the way forward and will shape future marketing communication strategies for connecting online and offline worlds. Connected Experiences are becoming more and more relevant as consumers no longer go to shops or buy products just because of the product, but also because of the experiences that brands build around them. Therefore, such experiences will grow in importance.
Thanks again to all the panellists for participating and sharing their insights with us.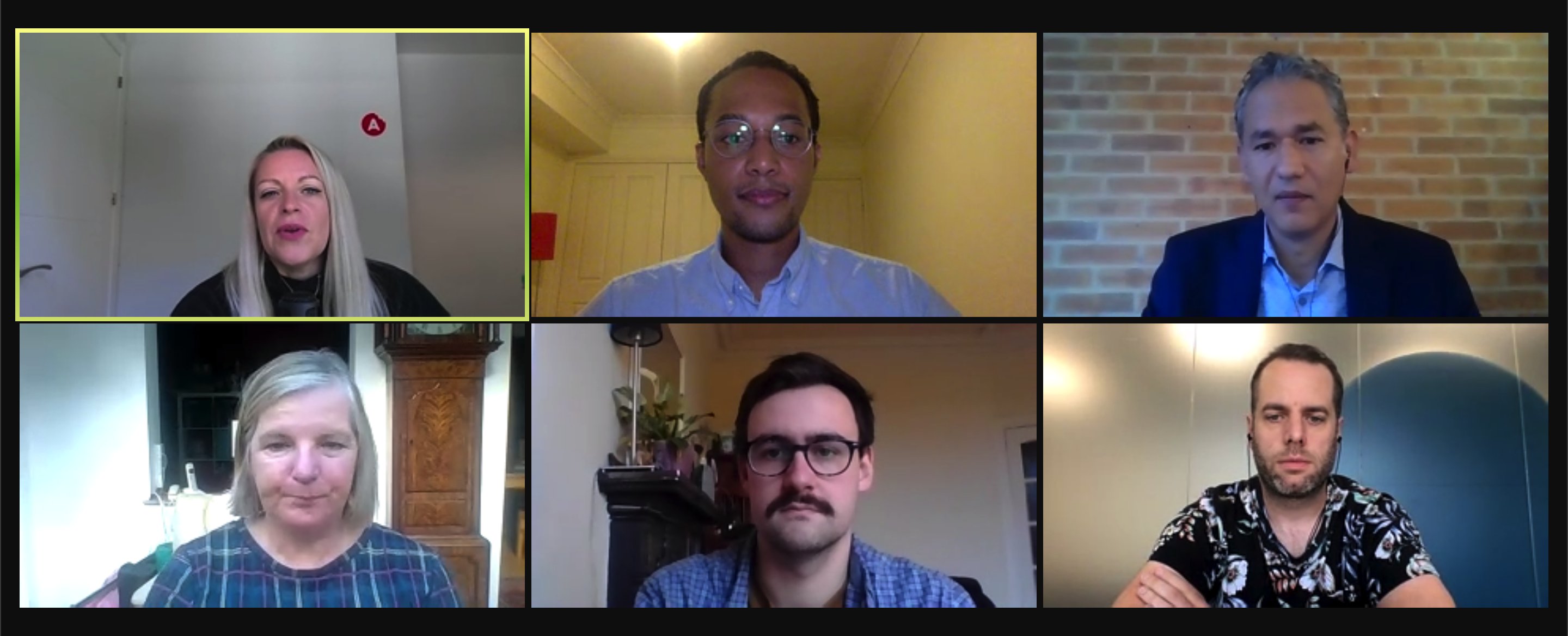 If you are new to Connected Experiences, we have put together the most important information for you here.
We would be more than happy to tell you more about how your company can take advantage of this technology and discuss possible applications for your brand.