As it was Valentine's Day this month, love is in the air, and it is an excellent time to evaluate the relationships that we have with our customers and look at ways that we can build the love with them. In this byline by Jenny Stanley, MD and Founder of Appetite Creative, she will show how connected experiences are the gateway to a long and happy relationship between brands and consumers and how they are putting a spark back into digital advertising.
The consumer of today knows very well what they can get; they know that they can "Amazon" something rather than go and speak to the guy in the shop, or that they can have their food delivered, rather than talk to the greengrocer about what's good this season. We, as marketers, can offer to help here and provide experiences that provide our clients with the best of both worlds. We have often spoken about giving advice and being welcoming digitally but we can do so much more. By exploiting a data-driven vision which in turn drives marketing, sales, service, and commerce, marketers can offer customers the connection that will make their journeys to purchase so much easier.
At each and every contact point, our customers still need to feel connected in an increasingly remote digital world. Just like the greengrocer who knew that we had the strawberries last week; we, as the sellers, see the interactions that have taken place across the entire purchasing journey, and we have the technology to use that to our customers advantage.
To offer the best possible service and experience, we have to start altering our strategies and focusing on connecting our experiences using technology based on data. Data must be collected, managed and then used to streamline and connect and merge each customer's individual needs. We are using tech to "repersonify" our customers. Each user has unique needs and behaviours and each customer is unique in their own way. It's our job to show them, through a connected, cross-platform experience, that we get that.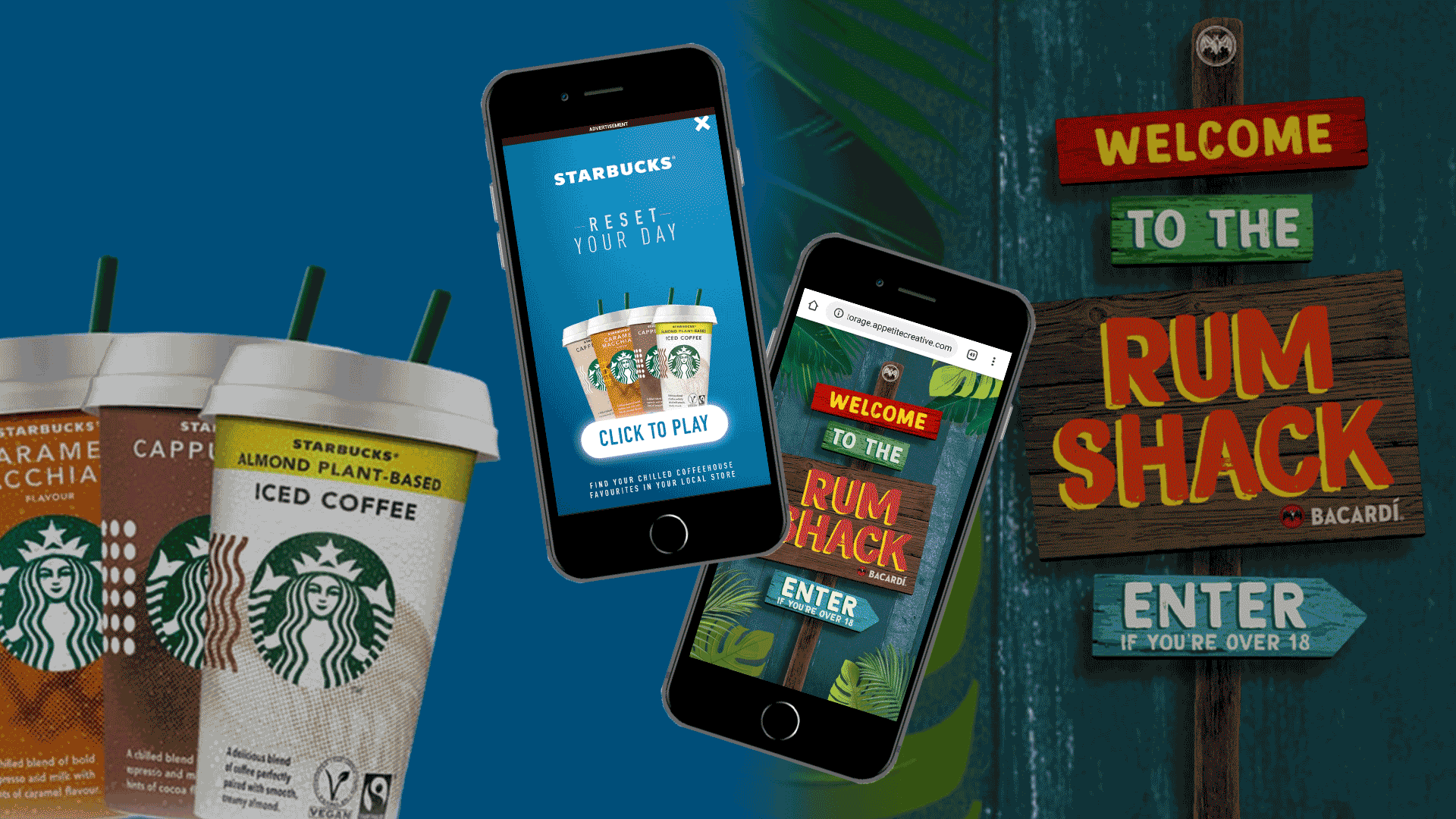 What should be on offer is the chance to start a purchase on a device, like a phone, before perhaps speaking to the company's customer service department, and potentially ending up in-store. The information and the interaction should still be centralised, and the brand's feel and personality should remain intact throughout. Consistent experience regardless of what channels are being used. From the chatbot to the cashier, we are proud to know that we can help and we will show that we care. It is not a question of a sales channel, nor is it various sales channels; it is an immersion in where information flows organically, and the customer should always be front and centre of the conversation.
Having the same information and maintaining brand personality across all channels, and having cohesive teams that are always accessible will also help create a brand identity.
Of course, the goal is customer satisfaction. We want to achieve it by offering a specific experience based on their particular and individual preferences and expectations.
By keeping it consistent across all channels, we will strengthen our brand. We are, in essence, creating a mini world for the brand and the customer. The customer can trust that the brand will behave in the same way across all mediums, and at any time of day. Brands can be known, relied on, and trusted.
It's all very well saying this of course, but any relationship is indeed something that needs to be worked on, and there are tangible steps we can take to make sure we show our appreciation here, too. It is essential to build trust again by creating value for them before taking value from them. Brands need to personalise experiences and cut out any friction by using tech to identify individuality and then use creativity to celebrate it. Brands must become great listeners, ask the right questions, pay attention and respect the entirety of the customer's emotions and journey; and must offer the best possible version of their brand.
As well as making brands feel as unique and individual as any human being should, it is essential to also build an organisational model that is bespoke to their needs. By building the brand consistently through every channel, we can show the confidence that their customers will value and create a more trustworthy, connected brand experience and a better relationship for it.
By Jenny Stanley, Founder and MD, Appetite Creative Solutions